Information on how to install Rakion for game play.
Download Installer
Download the installer from download websites.
Install Rakion
Save and open the installer file.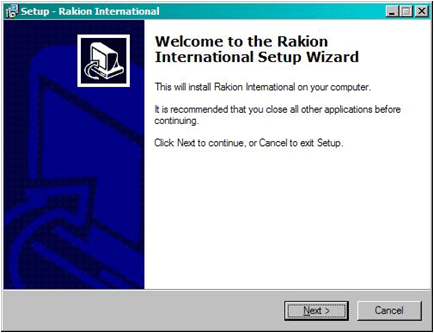 Follow the instructions to install Rakion on your computer.
Run Rakion
After installation has finished, click on Rakion icon on your desktop.


Launcher and Log In
Launch the Rakion launcher and log in with your Softnyx ID.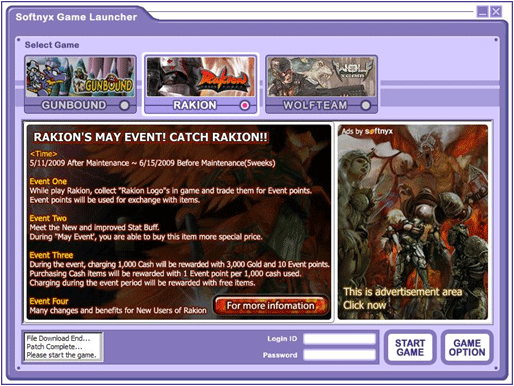 If you don't have a Softnyx ID yet, register on the website of the server your playing to register.
-clear-clear-clear-clear-clear-clear-clear-clear-clear-clear-clear-clear-clear-clear-clear-clear-clear-clear-clear-clear-clear-clear-clear-clear-clear-clear-clear-clear-clear-clear-clear-clear-clear-clear-clear-clear-clear-clear-clear-clear-clear-clear-clear-clear-clear-clear-clear-clear-clear-clear-clear-clear-clear-clear-clear-clear-clear-clear-cleardota na lng